G Suite Business is used by millions of people at home and work. With easy account switching, people can move seamlessly between their work and personal accounts while maintaining all of the controls that keep work files and information safe.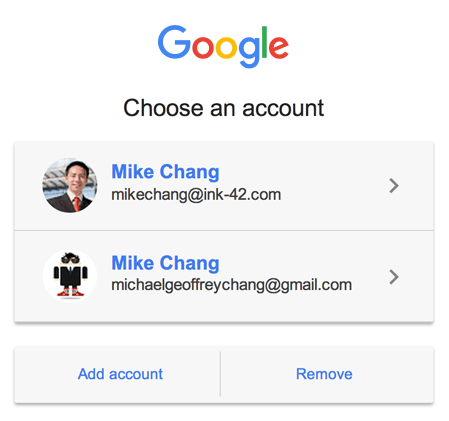 Stop the hunt for crucial documents buried in layers of folders. Simply search to pull up the right file in seconds, even if it's an image or PDF of handwritten notes. Automatic OCR and image recognition brings the magic of Google Search to work.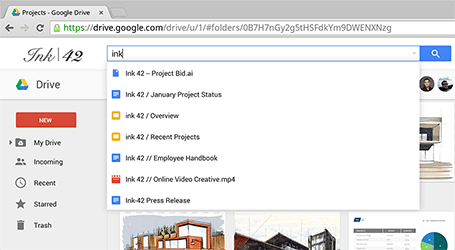 Google Vault enables search across all content in Drive and export for eDiscovery. It's a smart way to gather what your legal team needs for compliance and prevent data loss from employee turnover.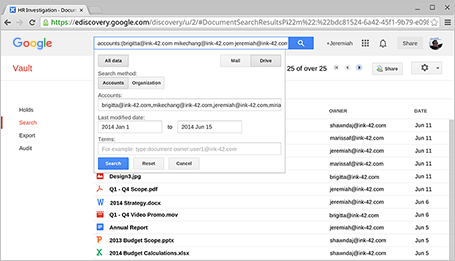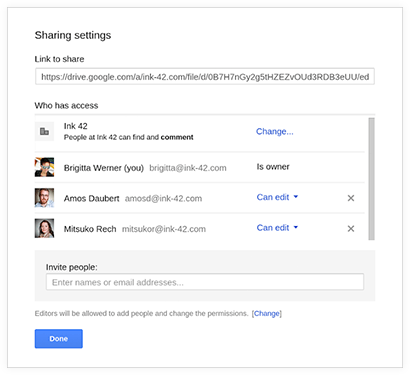 Save work files or folders in Drive, access them from any device and share them instantly with teammates, customers or partners. You can even share files with people that don't use Google Drive. No more sending attachments or spending time merging different versions of files. Experience your business workflow enhanced with Drive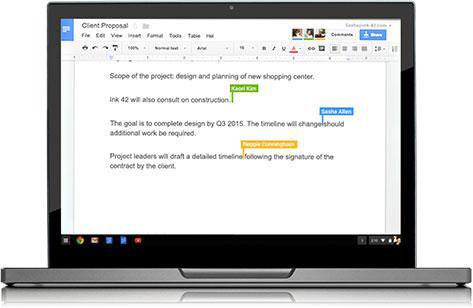 Google Drive and Google Docs let you work together in the same document in real-time and commenting on any file brings your conversation into context so you avoid back and forth emails and lost time.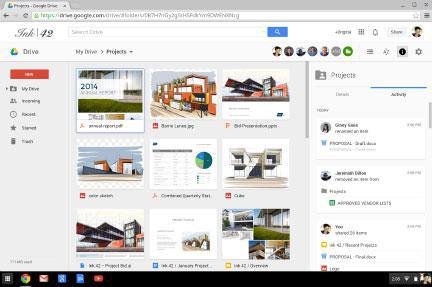 Stay up-to-date on what's happening on your team with automatic activity updates that show who edited shared files and when. Easy to manage document and file version control lets you go back in time to previous versions of a file without having to worry about losing track of a change.