Powered by Chrome and Google Hangouts, launch video conferencing with your employees, customers and partners in one click. Built for every room, Google Chromebox for Meetings comes in two sizes: the basic Chromebox accommodating up to 8pax and Chromebox for Meetings Large Rooms for up to 20 people.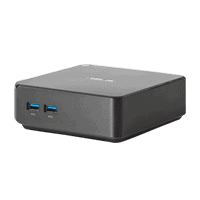 5th generation Intel Core i7 processor

HDMI and DisplayPort++

4x USB3.0

Ethernet and built-in dual band Wi-Fi 802.11 a/b/g/n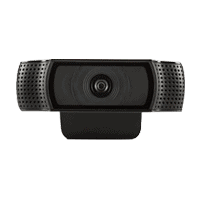 Full HD 1080p (up to 1920 x 1080 pixels)

Automatically switches resolution based on available bandwidth

Autofocus lens

Automatic low-light correction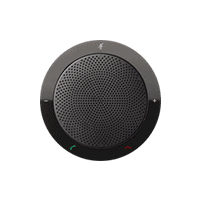 Wideband frequency response

Built-in DSP for speech clarity

Omni-directional microphone with noise filter

Mute, end call and volume buttons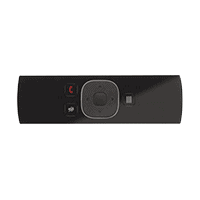 Full QWERTY keypad on rear

RF based (no line of sight necessary)

Nano-sized USB adapter

Wireless
Chromebox for Meetings Large Rooms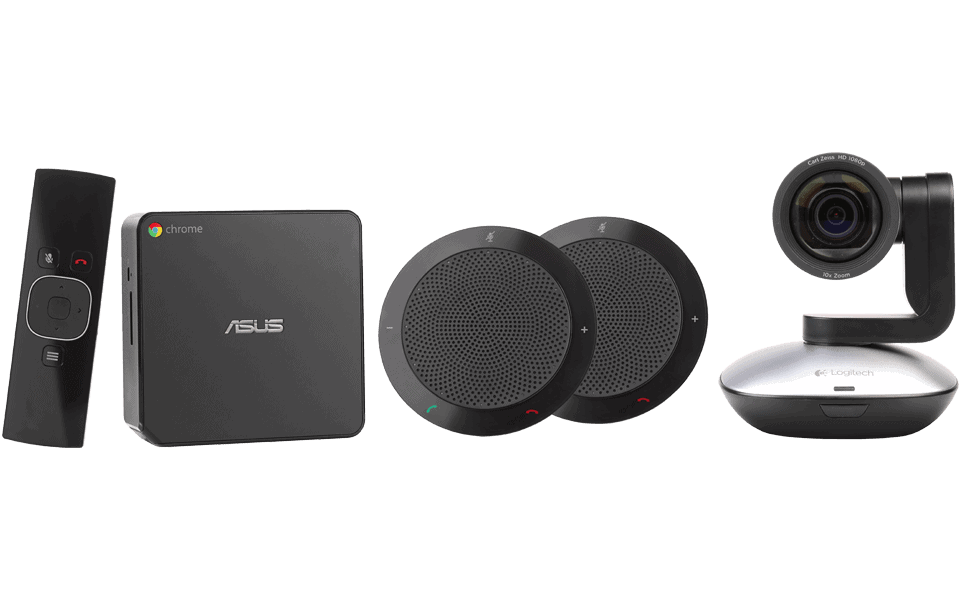 Comes with an extra speaker and replacing the HD camera with a pan-tilt-zoom (PTZ) Camera: 1080p, 10x lossless zoom, 260° pan and 130° tilt with 90° field of view.
Chrome Device Management Console
A license is required for each Chrome device you want to manage, which gives you access to device settings in the Google Admin console. There are two types of license are available and depending on which one you choose, you may be able to opt for a perpetual or annual license. Contact us today to learn more about Chromebox and Chrome Device Console.