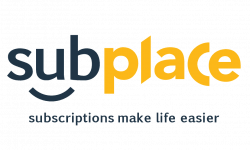 Case Study:
AbleTech Solutions Sdn Bhd
SUBPLACE, which is wholly owned by AbleTech Solutions Sdn Bhd, is Asia's first subscription and rental-based online shopping platform. The company introduces consumers to a brand-new subscription lifestyle and provides business owners with end-to-end solutions to transform their business.
Kim Teck Cheong (KTC) is one of the largest fast-moving consumer goods (FMCG) businesses in East Malaysia,
employing 471 people at its headquarters in Sabah and secondary office in Sarawak.


The company is a wholesale distributor for Proctor & Gamble, GSK, Danone, Coca-Cola and other companies.
KTC also manufactures its own home-brand products for large retailers, including the Malaysian supermarket chain, Giant.

A family-owned enterprise, KTC estimates a 50 percent business-to-business (B2B) market share in the Malaysian FMCG industry. KTC went on to acquire three new subsidiary companies and most recently became a public listed company
on the ACE market of Bursa Malaysia.
AbleTech Solutions is looking to deploy its applications in an environment that allows for modernization and innovation. One of the criteria is for Abletech Solutions to start small and scale as needed once applications are in production.
Solutions from G-AsiaPacific
The solution provided by G-AsiaPacific included using CloudSQL and Cloud Storage to ensure the applications have optimum performance and scalability. AbleTech Solutions also decided to go with a three-tier architecture to improve resiliency and for high availability.
Google Cloud has lessen the burden on managing hardware in on-premises data center. AbleTech Solutions can solely focus on building and refining the application.
Google Cloud efficiently organizes all tasks and functions and is very convenient and easy to use. This gives us time savings that are invaluable in our business operations.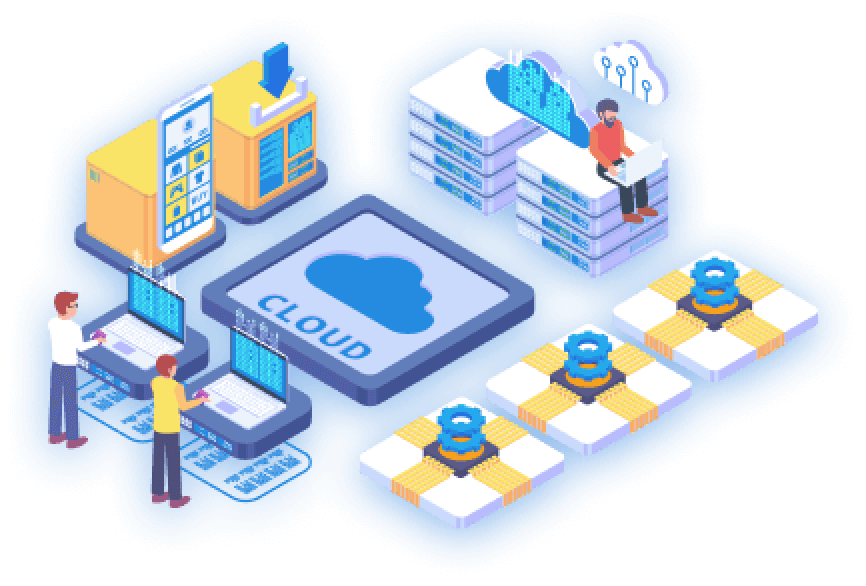 Looking to venture into the clouds?
Evolve your business with cloud technology today!