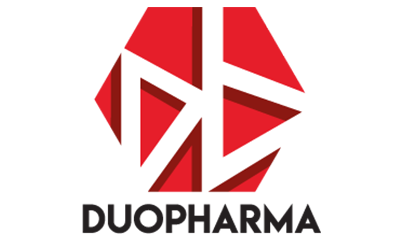 Case Study:
Duopharma Biotech
Duopharma Biotech Berhad is an investment holding company that manufactures pharmaceuticals. Founded in 1979 and is based in Malaysia. The Company develops, manufactures & markets generic & over-the-counter pharmaceutical products. The Company's segment is engaged in manufacturing and distribution of pharmaceutical products.
Kim Teck Cheong (KTC) is one of the largest fast-moving consumer goods (FMCG) businesses in East Malaysia,
employing 471 people at its headquarters in Sabah and secondary office in Sarawak.


The company is a wholesale distributor for Proctor & Gamble, GSK, Danone, Coca-Cola and other companies.
KTC also manufactures its own home-brand products for large retailers, including the Malaysian supermarket chain, Giant.

A family-owned enterprise, KTC estimates a 50 percent business-to-business (B2B) market share in the Malaysian FMCG industry. KTC went on to acquire three new subsidiary companies and most recently became a public listed company
on the ACE market of Bursa Malaysia.

Storage
As the users have large attachment and medical files being sent out everyday, IT had challenges providing that solution. Hence, the data was scattered around personal hard disk, drop box, box, thumb drive and personal laptop.

Security
Being in the medical industry, IT security is upmost crucial to Duopharma Biotech. Audit trail for file sharing, emails and chats were unprotected.

Internal Portal (Intranet)
Duopharma Biotech needed a fully-web based easily accessible intranet that is mobile friendly, tablet friendly, for internal users to view from anywhere, any device.
Solutions from G-AsiaPacific
G-AsiaPacific provided a free consultation and advised Duopharma Biotech to migrate to Google Workspace, Business Standard plan. This migration addressed and solved the challenges Duopharma Biotech was having, with large storage as 2TB per users, Audit trail for Google Drive and Google Sites for internal portals. G-AsiaPacific did a migration for 888 users to Google Workspace with zero downtime, zero data loss, successfully went live on Q4 2020. 
 Within a month, Duopharma Biotech has achieved 100% logged in active users, and over 21,000 files were shared internally and externally,  Duopharma Biotech is now able to be more collaborative than ever before. IT supports are also provided as an ongoing basis for Duopharma Biotech after the successful migration.
We had a smooth transition to Google Workspace, the team is highly competent and equipped with sound technical knowledge in all aspects.
With G-AsiaPacific, we had a smooth transition to Google Workspace, the team is highly competent and equipped with sound technical knowledge in all aspects. Google Workspace has not only solved our email bottleneck but provides us better security protection. We are now able to be more collaborative, productive and agile in our workforce.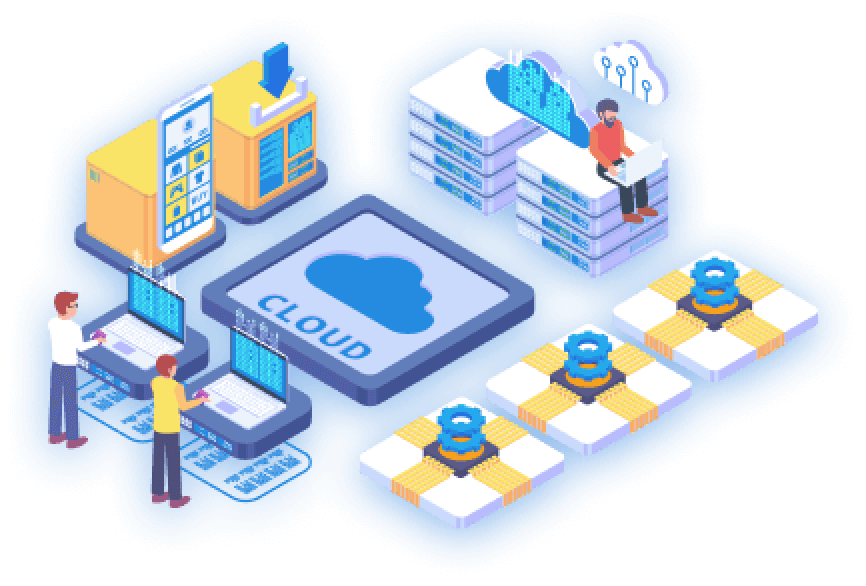 Looking to venture into the clouds?
Evolve your business with cloud technology today!