By migrating to the AWS Cloud, TF Value-Mart saves 35 percent on infrastructure costs and ensures the business can securely scale to serve its expanding operations. TF Value-Mart operates hypermarkets across Malaysia. The company is using Savings Plans to control costs, Amazon EC2 R5 Instances to optimize performance, and AWS VPN for a secure connection to its 37 stores. 
Started in 1990 by a local family, TF Value-Mart is a Malaysian hypermarket chain with 37 stores across the country. The company operates a chain of hypermarkets across states in Malaysia, offering fresh produce, grocery products and general merchandise to local consumers. Their business plan is to open at least three new stores a year and continue to attract shoppers with its low prices. 
In early 2016, a private equity firm took over the business and decided that TF Value-Mart's Microsoft Excel spreadsheets, disparate software offerings, and private email accounts were no longer sustainable; The company needed to modernize its processes. As such, TF Value-Mart migrated to the cloud the following year to improve speed, security, and scalability in line with its business expansion.
Solutions from G-AsiaPacific
TF Value-Mart started its cloud journey with another service provider but ended up migrating to AWS in 2018 based on the recommendation of its managed IT provider, G-AsiaPacific, an Advanced Consulting Partner. TF Value-Mart maintains a lean IT team of three and relies on partners such as G-AsiaPacific to implement technology solutions that are aligned with its business goals. Cost control, for example, is a top priority to remain competitive and offer consumers the low prices expected in a hypermarket environment. TF Value Mart is leveraging saving plans, a flexible pricing model offered for AWS Compute Services, and is saving approximately 35 percent on its Amazon Elastic Compute Cloud instance usage. Branches of TF Value-Mart are scattered across West Malaysia in second- and third-tier towns, making it tedious and time consuming to monitor its performance. To solve this, the company is using AWS Virtual Private Network  to establish a secure connection from its on-premises servers running in stores to the AWS Cloud, where data and reports can be accessed anytime, anywhere.
Since 2016, TF Value-Mart has doubled its number of stores from 18 to 36 and has increased its annual revenue by 60 percent. The AWS Cloud architecture has scaled seamlessly to support this growth, and the company has experienced no downtime. To maintain a smooth user experience for its employees, TF Value-Mart has upgraded most of its virtual machines to Amazon EC2 R5 Instances, which are memory optimized for accelerated performance. TF Value-Mart plans to launch at least three new stores a year and continues to build brand value in the eyes of consumers.  
The G-AsiaPacific and AWS team were proactive and approached us to offer their support in improving the technology running our business
The G-AsiaPacific and AWS team were proactive and approached us to offer their support in improving the technology running our business. I was pleasantly surprised by the level of service offered. With AWS, we have a reliable cloud infrastructure that provides regular updates on our stores' performance. Besides, we needed a robust cloud provider to expand with us in terms of scalability and security, which we found in AWS.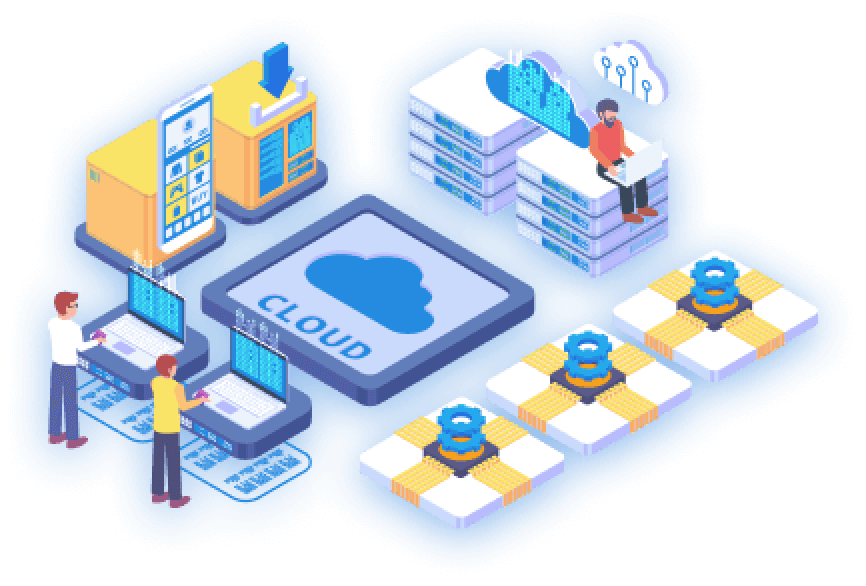 Looking to venture into the clouds?
Evolve your business with cloud technology today!