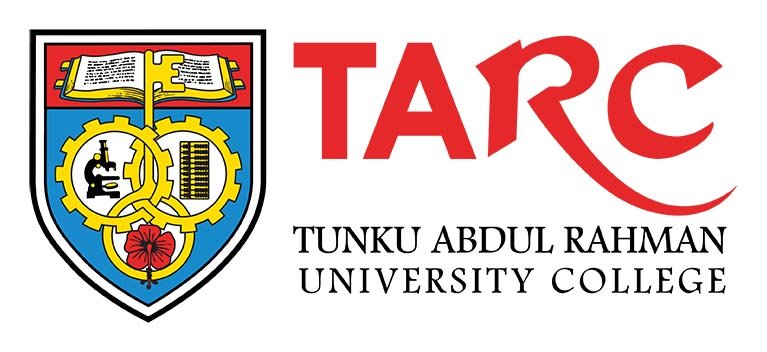 Case Study:
TARC University College
Education, the 30,000-strong student population at Tunku Abdul Rahman University College (TARC) were using outdated systems that couldn't provide the right scale of support. Catering to so many students, including some international
entrants, TARC's biggest challenges were communication and providing all users with the best productivity tools available.
Kim Teck Cheong (KTC) is one of the largest fast-moving consumer goods (FMCG) businesses in East Malaysia,
employing 471 people at its headquarters in Sabah and secondary office in Sarawak.


The company is a wholesale distributor for Proctor & Gamble, GSK, Danone, Coca-Cola and other companies.
KTC also manufactures its own home-brand products for large retailers, including the Malaysian supermarket chain, Giant.

A family-owned enterprise, KTC estimates a 50 percent business-to-business (B2B) market share in the Malaysian FMCG industry. KTC went on to acquire three new subsidiary companies and most recently became a public listed company
on the ACE market of Bursa Malaysia.
Despite subscribing to some Google for Education features years prior, it was the pandemic outbreak in 2020 that pushed TARC to make a complete transition to Google. With the urgency of online learning looming, there was little time to prepare and staff didn't have the time to ease into the changes at their own pace. Lee Yik Sheng, TARC's Deputy Director, credits Google for Education with making the switch possible. "We had a very short transition time from face-to-face to online learning, and we did so successfully due to the nature of Google Workspace for Education Plus."
Solutions from G-AsiaPacific
TARC is a proudly tech-savvy institution, complete with a software and development team. They have even developed an Enterprise system for campus use, plus a Student Information System. However, they were struggling to utilise all of their products effectively. Reluctance to use new systems and platforms from
staff, combined with a huge student population, meant the status quo was hard to change. Until it had to.
A seamless transition to online learning "Lockdown happened in March 2020 and most of our academic staff were not ready for it," says Mr Sheng. Thanks to a well-developed IT system, the university college was equipped with a lot of the systems and products they needed to switch to online learning. "Our systems were configured to use in conjunction with Google Workspace for Education, allowing us to support staff with lots of training and immediate support so they could transition to online learning. Staff and students could log in
with their Google Workspace account and make full use of the web applications we'd developed internally."
Despite the vast nature of TARC with students spread across large areas and many studying from home, once the transition to Google Workspace for Education was complete the benefits for all staff and students were quickly apparent. "It was a no-brainer, an obvious choice," says Mr Sheng. 
A fully functioning, online learning structure for all staff and students. ➀Greater digitization. ➁The ability to showcase new products to teachers to enhance engagement and productivity in the virtual and face-to-face classrooms. ➂Introduction of Google products, including Classroom, Calendar, Drive, Chat, Docs and Slides.
➃Significant cost savings thanks to a high value local partner.
Google Malaysia suggested several local partners and provided introductions. We chose G-AsiaPacific because they offered the best value-for-money package that addressed our needs.
Google Workspace for Education is supporting our goal to have a campus environment that is sustainable for our environment by allowing us to reduce the use of pens and paper and move a lot of information online.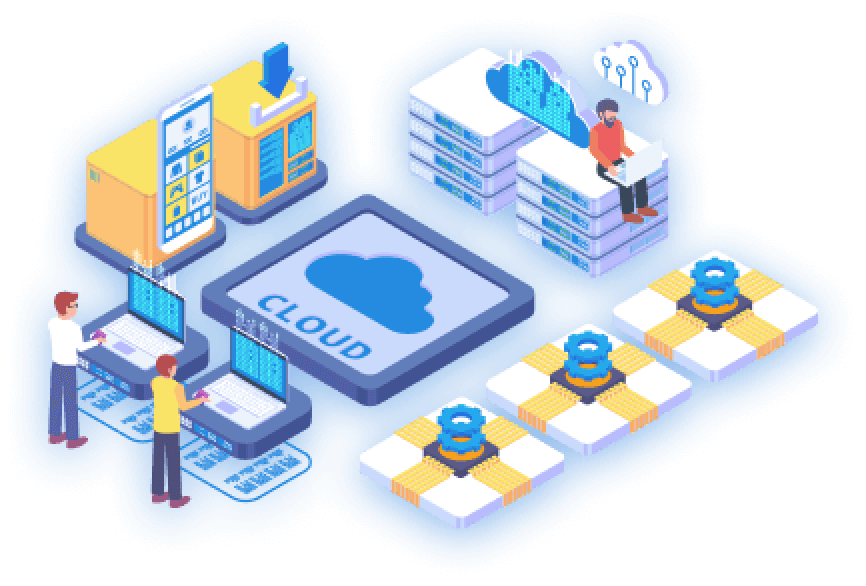 Looking to venture into the clouds?
Evolve your business with cloud technology today!