A wholly-owned subsidiary of Bursa Malaysia Ace Market-listed company
K-One Technology Berhad. Emerged from within the clouds, G-AsiaPacific came into existence in 2008, and has been serving over 5,000 customers ever since. We are a fully integrated cloud advisory and brokerage company in Asia Pacific, offering professional cloud computing services using the best-in-class IT solutions.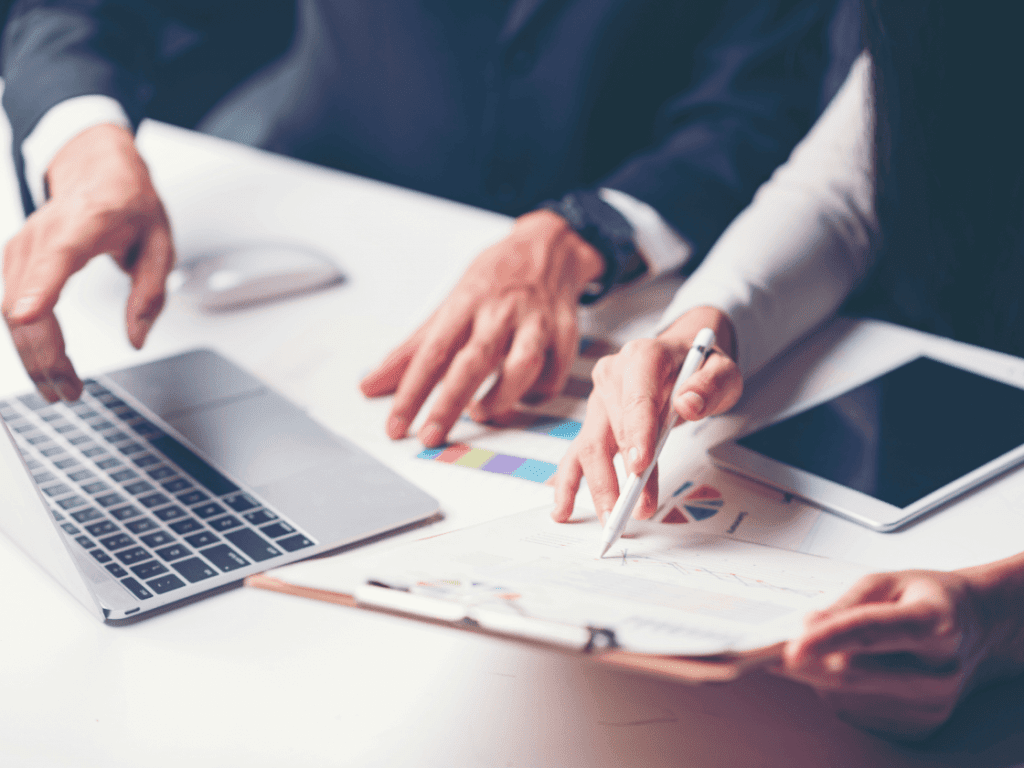 As a company that is born in the cloud, we understand the importance and impact cloud technology has on a business. Hence, we make it our mission to provide you and your company modernized and reliable IT consultation and services.

The success of your company is more than a business to us, it is our priority.
We are partners with four of the biggest multinational technology companies that provide cloud computing services, namely Google Cloud Platform and Google Workspace (was known as G Suite) by Google, Amazon Web Services (AWS) by Amazon, Microsoft Azure and Office 365 by Microsoft and Alibaba Cloud by Alibaba.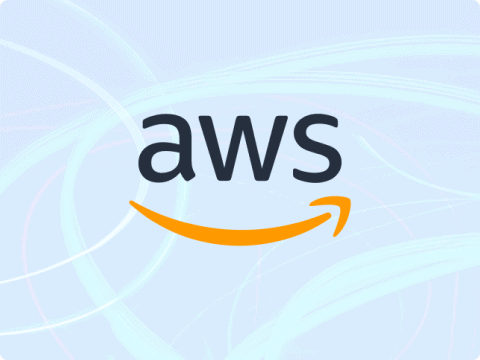 Amazon Web Services (AWS) is a comprehensive, evolving cloud computing platform provided by Amazon that engineered for the most demanding requirements.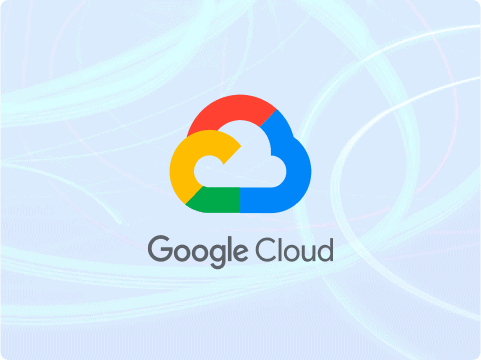 The platform provides various services like compute, storage, networking, Big Data, seamless collaboration, remote working and many more that run on the same infrastructure.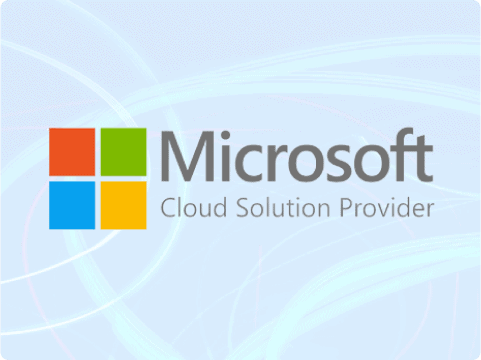 Microsoft Azure | Office 365
The all new Office 2016 reduces the friction in co-creation, making it easier to share documents, work together, and use coauthoring, IM, voice and video to get things done.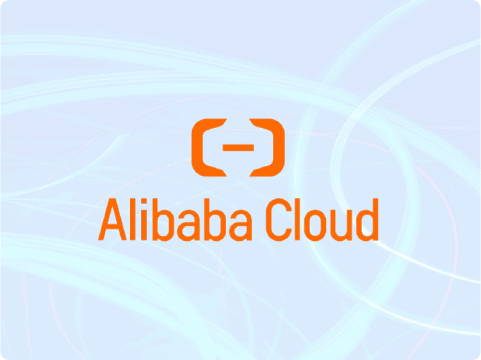 Alibaba Cloud's expanding range of high-performance cloud products including large-scale computing, storage resources, and Big Data processing capabilities for users around the world.
2008
Incorporation of G-AsiaPacific Sdn Bhd.
Appointed as a reseller of Google's cloud solutions.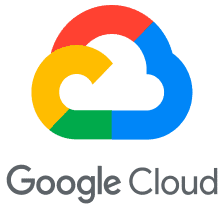 2011
Awarded MSC Malaysia status by MDEC, and Pioneer status by Ministry of International Trade and Industry (MITI)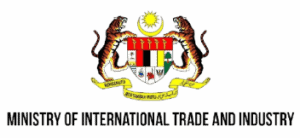 2013
Appointed as AWS Consulting Partner and Channel Reseller for AWS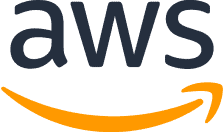 2014
Go-to-Market using Cloud Agnostic model that integrates multi-cloud architecture.
2016
Renewed MSC Malaysia Pioneer status.
Appointed as Microsoft Tier1-Direct CSP partner .
Deloitte Fast 500 Asia Pacific 2016 recipient. (Ranked 446 and recognised as a leading technology company in Asia Pacific )
2016 Red Herring Top 100 Global recipient.
2016 Red Herring Top 100 Asia winner.
Talkin' Cloud's 100 Annual list of the top 100 cloud service providers in the world (ranked 63)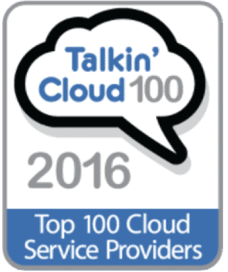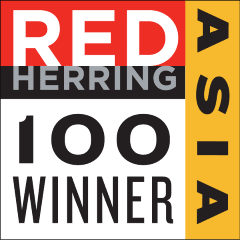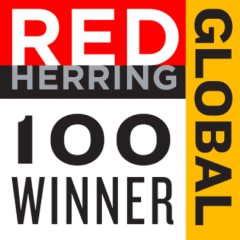 2017
Appointed as AWS Advanced Consulting Partner.
Commenced development of mobile application for logistics mobility.
Launched on-demand mobile application for logistics mobility and maps tracking.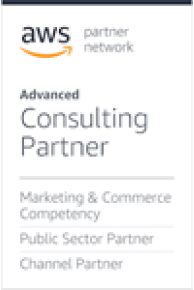 2018
Financial Times's FT1000 High-Growth Companies in Asia Pacific. (Ranked 267 out of 1000 companies in APAC)
Acquired AWS Marketing & Commerce competency – Public Sector Program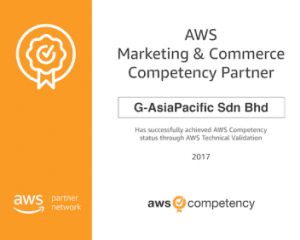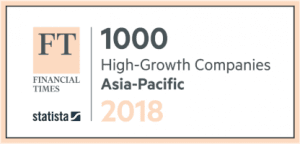 2019
Awarded as AWS Country Partner of The Year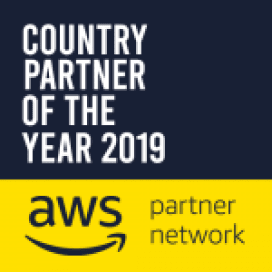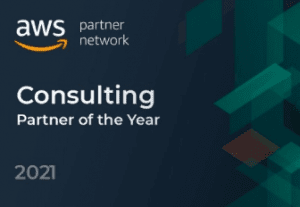 2020
Awarded as an ASUS Gold Partner in Year 2019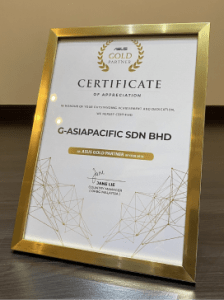 2021
Awarded as AWS Consulting Partner of the Year 2021
Achieved Google Premier Partner Status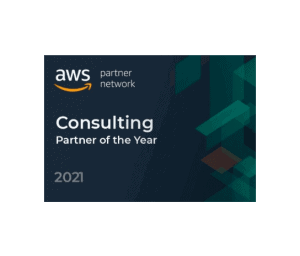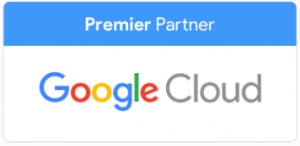 2022
Recognised as an ACER Business Partner
for it's commitment to excellence.
Appreciation for Excellent Partnership 2022
for Google Education.
Awarded a Certification for Commercial Partner 2022 by ASUS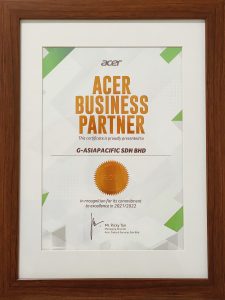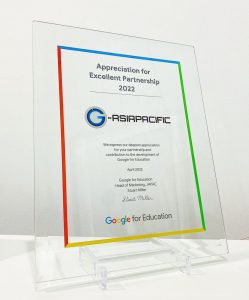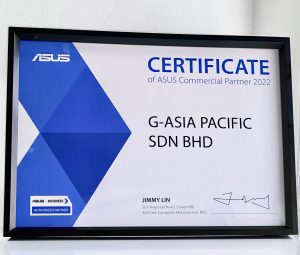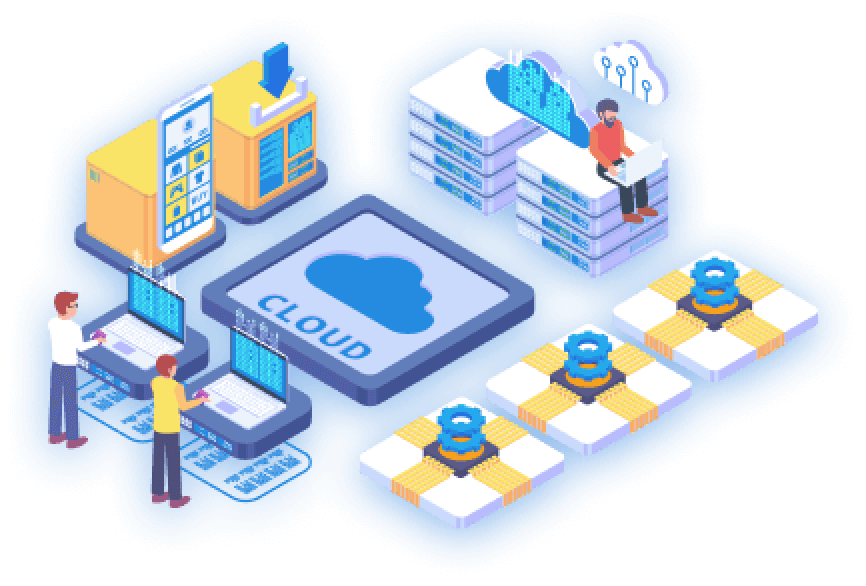 Looking to venture into the clouds?
Evolve your business with cloud technology today!