Case Study:
Carsome Sdn Bhd
Carsome is Southeast Asia's largest online used car trading platform in Malaysia, Indonesia,
Thailand and Singapore. Aims to digitalize the region's used car industry by reshaping &
elevating the car buying & selling experience. Carsome currently transacts more than 40,000
cars annually totaling more than US$600 million in transacted value.
Kim Teck Cheong (KTC) is one of the largest fast-moving consumer goods (FMCG) businesses in East Malaysia,
employing 471 people at its headquarters in Sabah and secondary office in Sarawak.


The company is a wholesale distributor for Proctor & Gamble, GSK, Danone, Coca-Cola and other companies.
KTC also manufactures its own home-brand products for large retailers, including the Malaysian supermarket chain, Giant.

A family-owned enterprise, KTC estimates a 50 percent business-to-business (B2B) market share in the Malaysian FMCG industry. KTC went on to acquire three new subsidiary companies and most recently became a public listed company
on the ACE market of Bursa Malaysia.

Security and Uptime
Old email system had downtime averagely once a week, IT team spent most of their time keeping the servers up and running

Collaboration
Documents were edited offline, attachment went back and forth via emails. Version control became a primary challenge as documents were all edited offline

Mobility
Difficult to connect to email and files via mobile/tablet
Solutions from G-AsiaPacific
G-AsiaPacific provided a free consultation and advised Carsome to migrate to Google Workspace. This migration addressed and solved the challenges Carsome was having. Hence, we also did a migration for 1300 users to Google Workspace with zero downtime, zero data loss, and successfully went live on Q4 2020. Ongoing support is being provided to Carsome's team.
Carsome was able to enjoy the stability and reliability of Google Workspace. Internal collaboration has improved tremendously, Eg: real time collaboration via Docs Sheets Slides, and mobile access/edit has become the key success to this deployment. Carsome has also implemented BYOD (Bring your own device) initiative knowing company's data are highly secured and protected with MDM features.
The support from G-AsiaPacific and Google team, the transition was successful with zero downtime.
Since we've transitioned to Google Workspace, I have to say that it has transformed the way we do our business. Real-time updates provide us with critical insight into our business which allows us to make fast decisions and ultimately become more agile. With the sound partnership with G-Asiapac, the transition was successful with zero downtime. It also served as a confirmation that we could rely on G-AsiaPacific to provide helpful technical/change management advice that makes a meaningful difference to our business.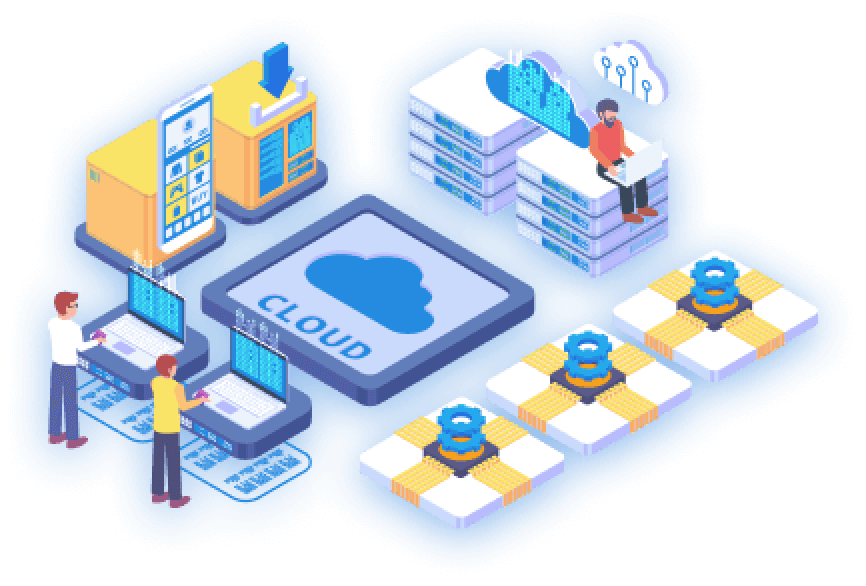 Looking to venture into the clouds?
Evolve your business with cloud technology today!