Case Study:
PT Toyota-Astra Motor
PT Toyota-Astra Motor, the largest diversified conglomerates in Indonesia adopted Amazon Web Service (AWS) for disaster recovery solution. The transition of having DR in cloud went smoothly with the support of G-AsiaPacific as TAM cloud consultant.
PT Toyota-Astra Motor (commonly known as TAM) was established in 1971 in Jakarta, Indonesia. It is a joint venture company between Toyota Motor Corporation and PT Astra International with a distribution of shares of 50% and 50% respectively. The products offered by TAM covers a variety of segments, such as city car, low-cost green car, hatchback, multi-purpose vehicle, sport utility vehicle, sedan, sports car, hybrid, and some commercial trucks. The company is currently the best- selling car brand in Indonesia. The vision is to be one of the best managed corporations in the Asia-Pacific region, be a socially responsible corporation and to be environmentally friendly.
TAM has a diverse infrastructure with various Operating Systems (OS) challenges for many years. Having diverse infrastructure in the long run made the infrastructure overwhelming to maintain. Existing diverse infrastructure environment has created difficulties for TAM to achieve recovery objectives. On the other hand, TAM needed to spend unnecessary double licenses to duplicate another set of servers on the DR site.
Solutions from G-AsiaPacific
Moving on to the cloud was the first step of their transformation journey. TAM started the first workload in cloud by implementing a hybrid solution, which is Cloudendure Disaster Recovery solution in AWS. With this transition, they have improved RTO/RPO, at the same time achieving better TCO by reducing double servers and licenses cost in DR sites.
Amazon Web Services (AWS) is one of the pioneers in the Cloud industry hence making them one of the best platforms to be on. As mentioned earlier, due to their pioneer-ship in the Cloud industry they are able to produce reliable Disaster Recovery (DR) protection. DR with AWS makes it easy for users to have reliability, scalability, high performance, security and cost optimization. Some may ask how does cost optimization work for DR on AWS? The answer is simple, AWS is a pay-as-you financial model hence the user will only be paying when the DR is mandatory to be active. Besides that another way DR on AWS helps to reduce cost is by reducing the need for duplication infrastructure and licenses. DR on AWS helps users to achieve steadfast reliability and availability based on top-tier recovery objectives.
The outcome was as expected. With the help of G-AsiaPacific, TAM managed to achieve better TCO (e.g. reduced expenses on duplicate infrastructure, licenses and technical debt), move faster, enhance agility and performance, elasticity, risk improvement, and deliver more reliability to our customers. The benefits become apparent, and as G-AsiaPacific understood how to deal with the new normal, things that may have seemed infeasible moved at an accelerating rate.
Post Deployment Service/Support
G-AsiaPacific works closely with TAM by providing cost optimization, disaster recovery testing, cloud and technical support.
With Cloud technology, we're able to deliver value in new ways significantly faster and more securely.
"Simple, Fast and Efficient'. In the on- premise landscape, IT was often seen as just a cost with slow processes. We have G-AsiaPacific led the way and came in with the solutions by helping us to implement DR in AWS Cloud as a solution. We are beginning to see cloud as an enabler for our business growth. The team made good progress and is always supportive during the Cloud journey. Now TAM has successfully implemented Disaster Recovery in AWS for all of our 28 VMs.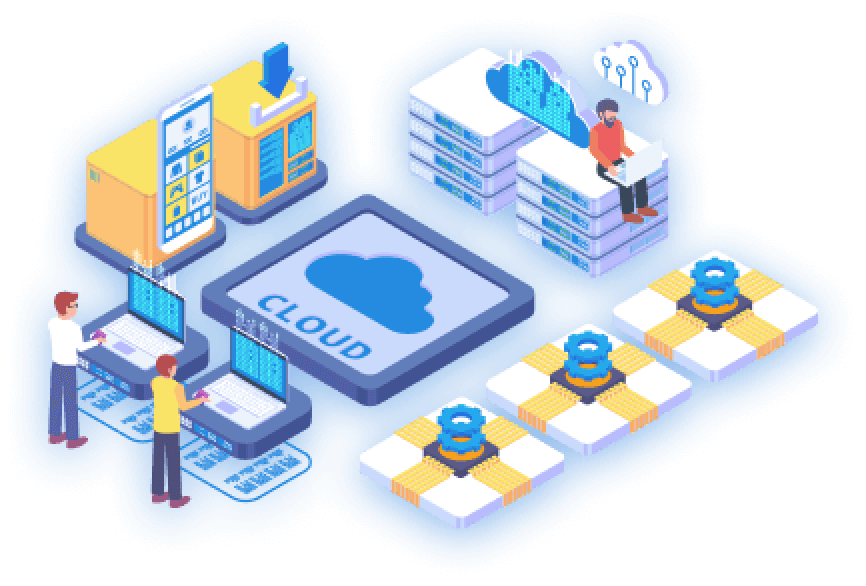 Looking to venture into the clouds?
Evolve your business with cloud technology today!