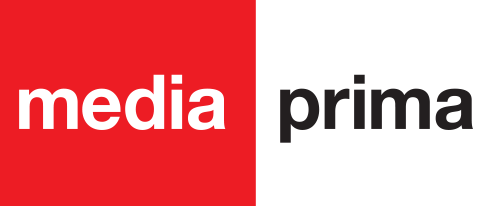 Media Prima was established in 2003 and has grown to become Malaysia's leading fully-integrated media group. With a complete repertoire of media-related businesses including in Television, Print, Radio, Out-of-Home, as well as Content and Digital Media, Media Prima, which is listed on the Main Board of Bursa Malaysia, is also one of Malaysia'sTop 100 largest listed companies by revenue.
Kim Teck Cheong (KTC) is one of the largest fast-moving consumer goods (FMCG) businesses in East Malaysia,
employing 471 people at its headquarters in Sabah and secondary office in Sarawak.


The company is a wholesale distributor for Proctor & Gamble, GSK, Danone, Coca-Cola and other companies.
KTC also manufactures its own home-brand products for large retailers, including the Malaysian supermarket chain, Giant.

A family-owned enterprise, KTC estimates a 50 percent business-to-business (B2B) market share in the Malaysian FMCG industry. KTC went on to acquire three new subsidiary companies and most recently became a public listed company
on the ACE market of Bursa Malaysia.
Media Prima was hosted in Microsoft Exchange on premise environment for more than 5 years. Being in the digital and media industry like Media Prima, there were couple of challenges faced:

Storage
As the users have large attachment and media files being sent out everyday, IT had challenges providing that solution. Hence, the data was scattered around personal hard disk, drop box, box, thumb drive.

Reliability
There were a series of user complaints about inaccessibility of emails, email bounces, unable to open files due to limited hard disk space. Also facing the issue of email corruption and antivirus patches that require endless updates.

Mobility
Being in the media industry, users strive to provide information in the tip of a finger, existing on-premise infrastructure wasn't able to provide such speed as the file server requires VPN access. Hence, users was unable to edit documents with their mobile devices
Solutions from G-AsiaPacific
G-AsiaPacific allocated team of 11 technical specialist for the deployment and migration from Exchange to Google Workspace for 4,000 employees in Media Prima. Apart from data migration, 5 specialist was assigned with change management and training with a best practice in mind- 3 phase approach (Early Adopters phase, and ending with the Global Go-Live phase). The deployment was conducted with zero downtime and zero data loss. 
G-AsiaPacific successfully migrated with great training enablement courses over 4 months for 4,000 employees across different offices. After the deployment and implementation phase, G-AsiaPacific continues to provide IT support for Media Prima. Within 4 months, achievement was measured with 90% user login and over 20,000 files being uploaded to Google Drive. 
G-AsiaPacific aligned their resources closely with ours and helped us craft an effective change management plan in preparation for our "great migration" onto G-Suite.
In keeping with our digital transformation, we wanted to give our employees state-of-the-art collaboration tools. We saw G-suite collaboration suite as an opportunity to break down the walls between our media business operations; from television, print, radio, digital, out-of-home, home-shopping network, and content production house; to improve their productivity and working across multiple business units together in delivering the best products to our audiences and advertisers. Moving over to G-Suite was as much a change management effort as a technology shift. Moving 4,000 people onto G-Suite overnight is an impressive and monumental tasks, and the success is attributed to our Google Guides as well as our relationships with Google and G-AsiaPacific. We had great rapport with G-AsiaPacific and worked hand-in-hand the entire time. G-AsiaPacific aligned their resources closely with ours and helped us craft an effective change management
plan in preparation for our "great migration" onto G-Suite.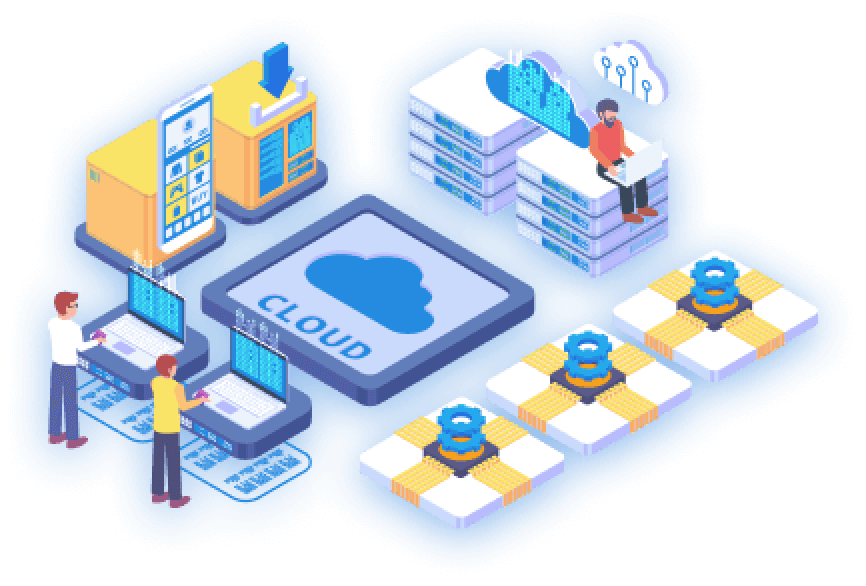 Looking to venture into the clouds?
Evolve your business with cloud technology today!