Local independent business radio station BFM 89.9 adopted Amazon Web Services (AWS) auto-scaling feature to host their website, with G-AsiaPacific as their cloud consultant and deployment specialist. The transformation to cloud services enabled BFM to auto-scale and overcome physical server bottlenecks,
producing a smoother and more persistent loading outcome of their website. G-AsiaPacifc continues to provide managed services support to BFM.
BFM 89.9 – The Business Station (BFM) is a local independent radio station that focuses on business news and current afairs. The station uses a discourse-based approach in exploring subjects of entrepreneurship, health, fashion, the arts, sports and music. Their main audience consist of white-collar professionals like C-Levels, business investors, property developers, entrepreneurs and business owners. BFM has a an eminent social media presence, with over 180,000 followers on Twitter and over 42,000 likes on their Facebook page (as of April 2017). The BFM website receives more than a million requests per day, and is the number 1 business station in Malaysia.

Heavy website traffic
The BFM website serves primarily as a platform to reach out to listeners who either listen to a live stream or podcasts of past interviews. Congestion builds up very quickly whenever a high profile personality is being interviewed. The demands on the web servers grew from 800,000 requests per day to over a million over a period of 12 months (2015/2016). A solution was required to enable the website to scale upwards with little or zero downtime. The other challenge was architecting a structure incorporating redundancy where the static assets of the website can be seamlessly shared across multi-instances of servers.

On premise service
One on-premise server to host their website and database. The server is running on its highest specifications

Point of failure
➀ The dramatic increase in website traffic causes the website to be inaccessible at times. ➁ Website traffic rises during peak sessions, causing website load speed to slow down. ➂ There is only one server that caters for everything. 
Solutions from G-AsiaPacific
The G-AsiaPacifc team, spearheaded by our Chief Technology Officer (CTO) – Gordon Chen and Senior Cloud Consultant – Toby Lee tackled the situation head on with a rapid and straightforward solution. Although BFM's server was already running at its highest specifications, it was unable to cope with the traffic during peak sessions. To overcome the challenge, BFM required a high availability environment which is scalable and unrestricted by the capabilities of a single server.
We used AWS cloud security assessment to help us provide insights on how our account is configured and managed with the use of industry best practices and recommendations. The assessment deep dived into technical security to identify misconfiguration, vulnerabilities, and improvements. Also, the migration service provide our company unbeatable operational speed and agility, cost saving and higher operational resilience.
Post Deployment Service/Support
Final tweaks to various settings within the database and autoscaling components were made after the website went live to further optimise the performance. G-AsiaPacific worked closely with BFM to resolve all issues. BFM subscribes to G-AsiaPacifc's annual managed services support.
G-AsiaPacific has demonstrated they are a dedicated and customer focused IT services and support organization
We were faced with the challenge of scaling our web server to meet increasing traffic demands, the G-AsiaPacific Team came in with the solution to leverage on Amazon Web Services. The Team worked with me to define and assess a plan to address the challenges. The rollout was fairly smooth and any issues were attended to and quickly resolved. G-AsiaPacific has demonstrated they are a dedicated and customer focused IT services and support organization.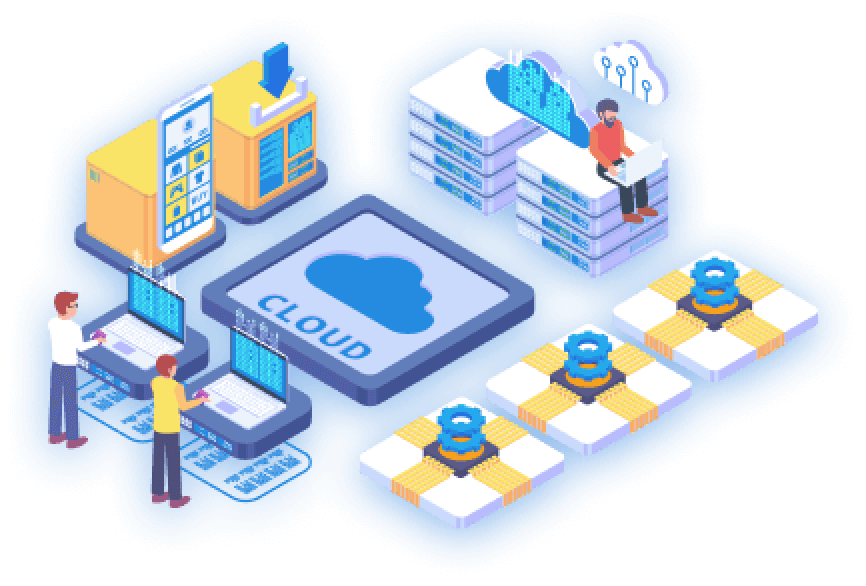 Looking to venture into the clouds?
Evolve your business with cloud technology today!