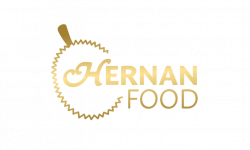 Case Study:
Hernan Corporation Sdn Bhd
Reputable manufacturer based in Malaysia and established in 1996. The company markets and distributes products to Australia, New Zealand, UK, New York and recently expanded to EU countries, Hong Kong & China. Hernan Corporation emerged quickly as an industry leader in supplying best quality Durian fruit & foodstuff products to customers. Managed by the owners, every employee works as a team and focuses on meeting challenges of evolving consumer preference. So it's no surprise that Hernan is the No. 1 durian brand for countless durian lovers worldwide.
Hernan Corporation Sdn Bhd was previously utilising an on-premise server to host our SAP client and database. However, using on-premises hardware such as physical servers may be costly as the utilisation may not be efficient. With the current world pandemic, this has caused the company to work remotely mainly at home. This causes difficulties for the users to access SAP and to perform their daily tasks and activities.  
Amazon Web Service has a lot more functionality, has the largest and most vibrant community of customers, from private to public sectors. Today, business is innovating at a faster clip, especially after the pandemic. Many businesses start to invent in the Cloud such as machine learning, artificial intelligence (AI) and Internet of Things (IoT). This is why we selected Amazon Web Service. It allowed the company to quickly access resources as they needed them by deploying hundreds or even more servers in just minutes. Our team can very quickly develop and roll out new applications.
Solutions from G-AsiaPacific
Using AWS Elastic Cloud Compute (EC2) to host the SAP application and also HANA database was the proposed service to be part of the new IT architecture. AWS EC2 always allows us to scale when needed, which then allows us to only pay for what we need and use. Scaling for it then became easier and improved our budgeting.  AWS Simple Storage Service (S3) allows us to store any necessary files and it comes with the benefit of allowing us to store any amount of data size and only paying for what we use. Besides that, our AWS environment is also connected to our on-premises Active Directory for user control. The connection between the AWS environment and on-premises Active Directory is done in a secure manner. A site-to-site tunnel is set up between the AWS environment and on-premise. This only allows users that are connected to on-premise networks to access the AWS environment. Eliminating the public from entering in.
With the solutions and support from G-AsiaPacific Sdn Bhd, Hernan Corporation able to reduce their financial burden with AWS Elastic Cloud Compute (EC2). The company does not need to worry about over-cost or additional charging on server and hardware maintenance. Additionally, the migration service and AWS Simple Storage Service (S3) provides Hernan Corporation irresistible operational speed and agility, elasticity and higher operational resilience.
G-AsiaPacific Sdn Bhd has been very supportive throughout the deployment and continuously contributing their best support and technical knowledge to us. The team is always on the reach in time of need. We would like to recommend them to anyone who is seeking for cloud solution support team.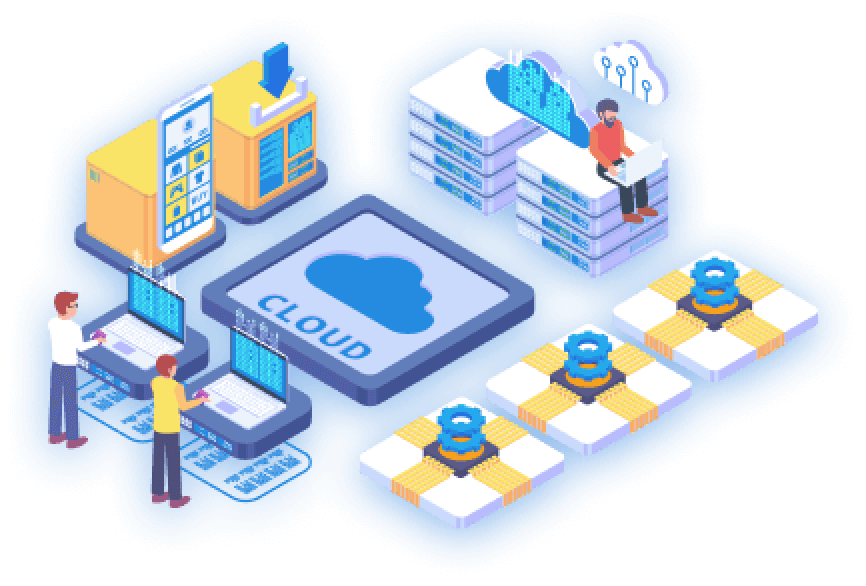 Looking to venture into the clouds?
Evolve your business with cloud technology today!