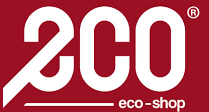 Case Study:
Eco-Shop Marketing Sdn Bhd
Eco-Shop Marketing Sdn Bhd is an everyday brand to every household in Malaysia. The company engaged in the business of retailing of groceries and general consumer goods. Their mission is to be the RM2.10 shop in everyone's neighborhood and to make everyone's life easier.
Kim Teck Cheong (KTC) is one of the largest fast-moving consumer goods (FMCG) businesses in East Malaysia,
employing 471 people at its headquarters in Sabah and secondary office in Sarawak.


The company is a wholesale distributor for Proctor & Gamble, GSK, Danone, Coca-Cola and other companies.
KTC also manufactures its own home-brand products for large retailers, including the Malaysian supermarket chain, Giant.

A family-owned enterprise, KTC estimates a 50 percent business-to-business (B2B) market share in the Malaysian FMCG industry. KTC went on to acquire three new subsidiary companies and most recently became a public listed company
on the ACE market of Bursa Malaysia.
Eco-shop was hosting in Exchange servers for more than 5 years, whilst it's due for a hardware refresh, with digital transformation in mind, customer decided to move to the cloud due to challenges below:

Mobility
Being in retail sector, the employees need to access to information relatively quick. Eg: work rotation schedule, files/SOP, not to forget promotion and campaigns sharing.

Security
IT admin had difficulties being able to trace the email logs and there is no additional verification for user login

Obsolete Email Solution
Existing Exchange server was outdated which is at the end of support from Microsoft. In need for a hardware replacement that was not cost efficient
Solutions from G-AsiaPacific
G-AsiaPacific allocated team of 5 technical specialist for the deployment and migration from Exchange to Google Workspace for 500 employees in CMS. Apart from data migration, 2 specialist was assisting with change management and training with a best practice in mind- 3 phase approach as recommended by Google's CE.
G-AsiaPacific successfully migrated with great training enablement courses over 2 months for 500 employees. After the deployment and implementation phase, G-AsiaPacific continues to provide IT support for Eco-shop. Within 3 months, achievement was measured with 90% user login and over 10,000 files being uploaded to Google Drive. With Gmail and Google Drive receiving rapid adoption rate, next cloud adoption exploration was moving file server to Google Drive.
With the support of G-AsiaPacific and Google, these friendly folks have been our right partner, the transition was a smooth and successful with zero downtime, thus giving our dynamic retail company a new lease of life.
Google Workspace has not only solved our email bottleneck but introduced a drastic digital cultural change for being more collaborative, productive and agile at work. G-AsiaPacific, these friendly folks have been our right partner since day 1, the transition was a smooth and successful with zero downtime, thus giving our dynamic retail company a new lease of life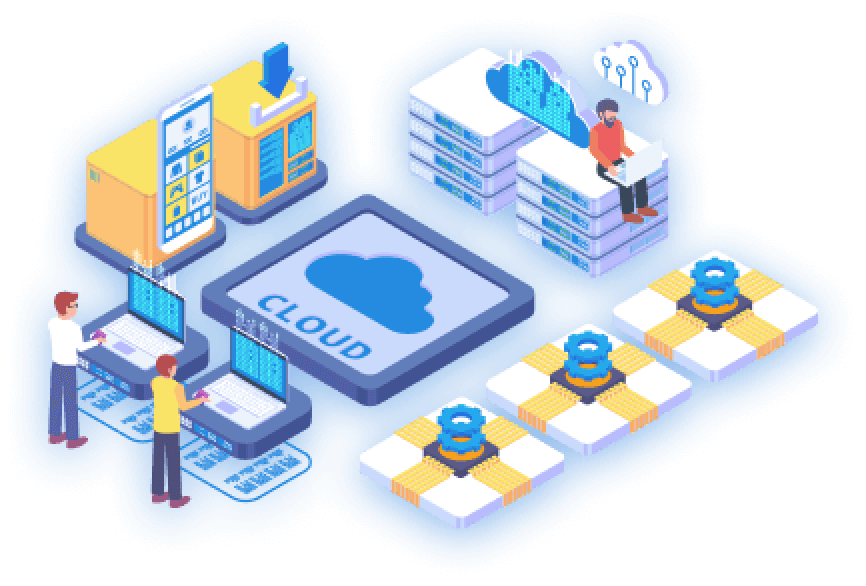 Looking to venture into the clouds?
Evolve your business with cloud technology today!