Case Study:
N2N Connect Berhad
N2N Connect Berhad is a Malaysia-based investment holding company which provides capital market players an enterprise wide integrated trading and settlement solution. In addition, they also provide market data, news information and server colocation encompassing managed services for servers, networks and security.
Kim Teck Cheong (KTC) is one of the largest fast-moving consumer goods (FMCG) businesses in East Malaysia,
employing 471 people at its headquarters in Sabah and secondary office in Sarawak.


The company is a wholesale distributor for Proctor & Gamble, GSK, Danone, Coca-Cola and other companies.
KTC also manufactures its own home-brand products for large retailers, including the Malaysian supermarket chain, Giant.

A family-owned enterprise, KTC estimates a 50 percent business-to-business (B2B) market share in the Malaysian FMCG industry. KTC went on to acquire three new subsidiary companies and most recently became a public listed company
on the ACE market of Bursa Malaysia.
N2N Connect wants to leverage cloud technology to build a highly resilient and scalable environment to run its applications. It will be a fresh setup for new workloads and thus N2N Connect wants the application to be optimized and integrated with Google Cloud tools. One of the main challenges is making sure applications are highly available and able to scale seamlessly depending on the traffic. 
Solutions from G-AsiaPacific
G-AsiaPacific created a highly scalable environment to react proactively to growing demands. G-AsiaPacific has also guided N2N Connect to create microservices and automation to elevate their experience in the cloud. To steer away from a traditional environment, the solutions make use of CloudSQL and Memorystore so N2N Connect do not have to end up managing the database by own.
Optimize costs and resource consumption. The scalability in Google Cloud Platform allows resources to adapt to changing market conditions such as scaling up during peak hours and scaling down after office hours. During the first optimization routine after the resources are deployed for a month, the cost is reduced by 20%.
Appreciate G-AsiaPacific commitment in providing excellence service to my partner.
Backed by G-AsiaPacific, we have achieved a remarkable business performance. The team   supports us in the process of change management and adoption strategies tailormade business. Google Cloud Platform solves our toughest challenges and provides the best result for our business. Appreciate G-AsiaPacific commitment in providing excellence service to my partner.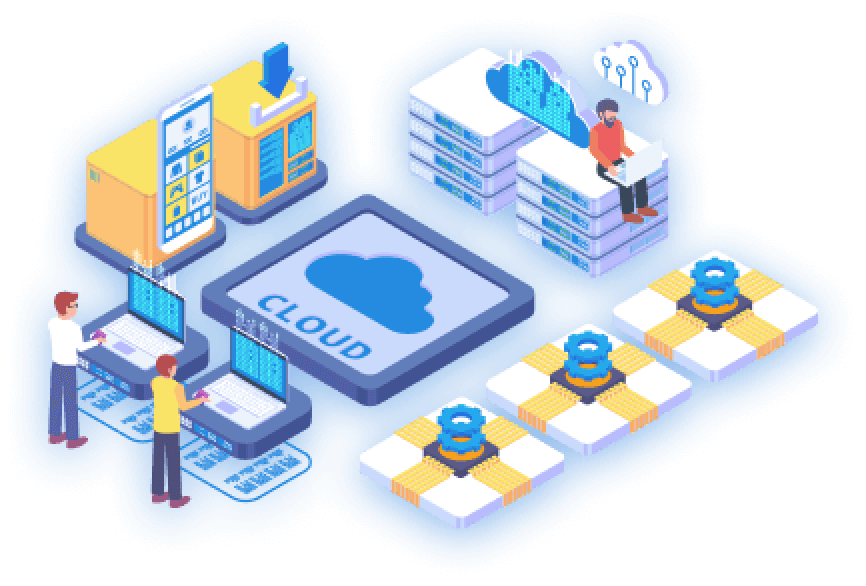 Looking to venture into the clouds?
Evolve your business with cloud technology today!