In the advent of 'the cloud', more and more companies are switching to a more reliable and secure way to store any kind of data. These companies range from big conglomerates like Procter & Gamble to the small, local supermarket in your area that aims to manage and deliver information technology. This, in turn, has replaced the hard drive technology and the use of physical servers to do the job. It has significantly slashed business of costs involving initial and maintenance costs for memory and storage. Thus, this has made the process of starting a business faster and more inexpensive than ever before. With the advanced technology in data processing, businesses are able to grow bigger than ever, too.

(image credit: saasblogs.com)
The Cloud Ecosystem
When you put together a bunch of clouds, that is a cluster of computers working together, you form a cloud ecosystem. As with an ecosystem, it is composed of both living and nonliving entities connected and harmoniously working together to perform a specific service. In this system, each cloud plays a significant role in delivering essential cloud services. This could either be Infrastructure as a Service (IaaS), Platform as a Service (PaaS), Service as a Service (SaaS) models, or other specific cloud services. Also part of the ecosystem are the consumers themselves, as well as the IT consultants and cloud engineers.
With the cloud ecosystem, the usual applications used in business such as e-mail, accounting, and management are easier to manage. Ultimately, the important thing that the components of these ecosystems have is the value they bring to different organizations, enterprises and businesses.
Cloud Management Tools
Cloud customers would need special tools to help them with their management. These are critical in monitoring analytics, managing costs as well as ensure the security of the cloud. Here are some of the tools: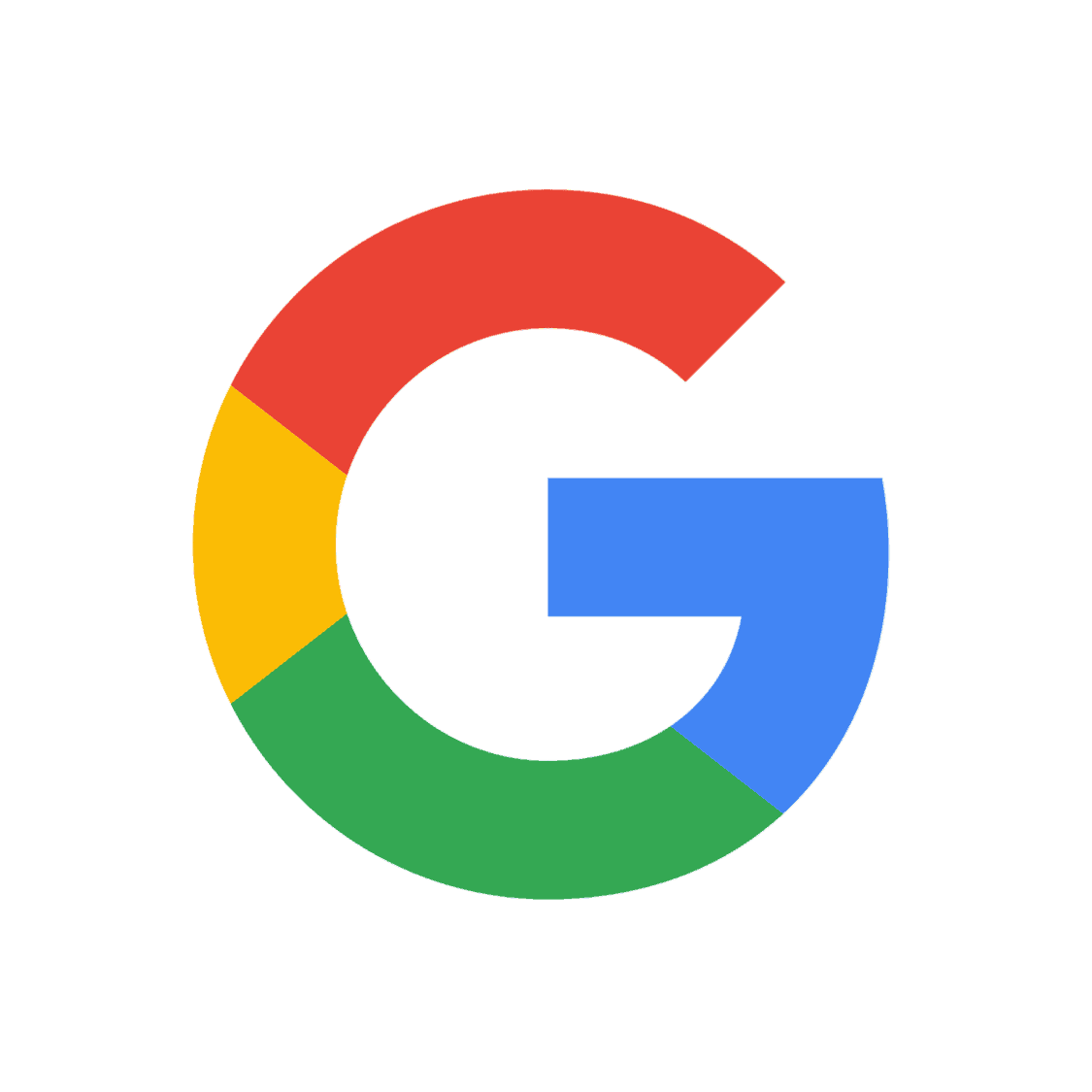 Google
Transforming your business is easy with Google Cloud Platform. GCP is a collection of cloud computing services that provides cloud services like data storage, management, and analytics. Besides, It also provides monitoring and logging in services for the cloud. It features a world-class infrastructure and a robust set of solutions to grow your business in a complex, multi-cloud environment.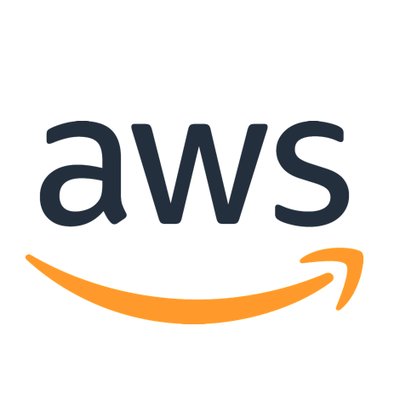 Amazon Web Services
Also known as AWS, it provides users with an interface that makes modifications and access to the cloud easier. It's comprised of over 90 services which include but are not limited to analytics, developer tools and storage. Among the products offered are Migration & Transfer, Networking & Content Delivery, Customer Engagement, Management & Governance, etc. AWS will help you build sophisticated applications with increased flexibility, scalability and reliability.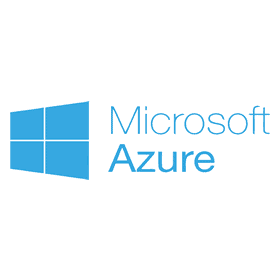 Microsoft Azure
Microsoft Azure will turn your vision into a cloud. Just a few of the solutions they provide are: Internet of Things, Blockchain, DevOps, Big Data and Analytics, Serverless Computing, Modern Data Warehouse, etc. With all these, you'll surely find the solution to meet the needs of your business. Azure is trusted by 95 percent of the Fortune 500 businesses so whether you're a startup or a growing business, it's a good fit for you.
What Are The Advantages of Cloud Ecosystems?
With cloud computing, you can instantly improve overall data management. Nowadays, high volumes of data are being generated, making it difficult to securely store it. Thus, more and more companies are turning to cloud providers in order to meet their increasing data storage capacity at a much lower price. Because it can be customized for small-scale and large-scale enterprises, the prices are also custom to the type of cloud-based server. Besides, the cloud also makes things faster, whether in receiving or delivering data. Data analytics are also shown in real-time.
Cloud ecosystems help businesses select models specific to their goals, and in turn, reach improved, if not optimum financial performance. For example, in the setting of pharmaceutical business; it would be much easier to launch new blood glucose lowering drug on a cloud service provider, then eventually sell it on its main business of distributing drugs across pharmacies all over the country. With the help of the cloud, data are much easier to consolidate and analyze.
Another significant advantage of making use of a cloud is enhanced security. Companies' data are prevented from cyber-attacks and security breaches. With the cloud, security is enhanced through a physically isolated network. As previously mentioned, the use of cloud technology greatly reduces costs. The use of hardware will be less employed as most of the workload will be carried out by cloud computing.
Public vs Private Clouds
Startups may be first introduced to cloud technology through a public cloud. In a public cloud, your data will be stored in the provider's data centre. It is the provider who's in charge of managing and maintaining this data centre. This is a type of cloud employed by a lot of companies who want to save on time. However, cloud ecosystems don't only involve public clouds. They also apply to private clouds.
Private clouds provide a single tenant environment. Through this, servers are able to run faster by cancelling out the noise coming from other clouds. As the name would suggest, private clouds provide maximum security through firewall protection. In addition, users also have more control over their data. Private clouds are also more flexible, enabling companies to fully customize the cloud to meet specific needs. They also provide an agile and efficient delivery. Because your IT environment will specifically be designed, you're sure that the applications you need for your business will always be available.
In terms of price, it's simply not black and white. The costs would highly depend on your ability to manage the infrastructure. In general, public cloud is the least wasteful option and have low prices because it is so large and vendors have more control over the price. Meanwhile, a private cloud requires high upfront costs or pay-per-use costs.
Choosing a Cloud Service Provider
Soar up in the clouds with your business with G-AsiaPacific. We are a leading cloud advisory and brokerage company and have been serving thousands of companies belonging to different industries since 2008. We're currently partnered with Amazon Web Services, Google and Microsoft Azure to meet your business challenges. With over a decade of delivering excellent services, G-Asia Pacific will help build and maintain your public cloud across many platforms like Microsoft Azure, AWS and Google.

Hey, looking for more cloud solutions for your business?
Drop us an email at sales@g-asiapac.com or call us at +603-8084 2300 to find out more today! It would be our pleasure to assist you.