We know cloud computing provides a lot of benefits to businesses. But do you also know your organisation would actually contribute to saving the environment too when you migrate to the cloud?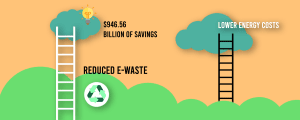 If there's one word to explain it, it would be the word "Efficiency". Let's get into the details:
Operational Efficiency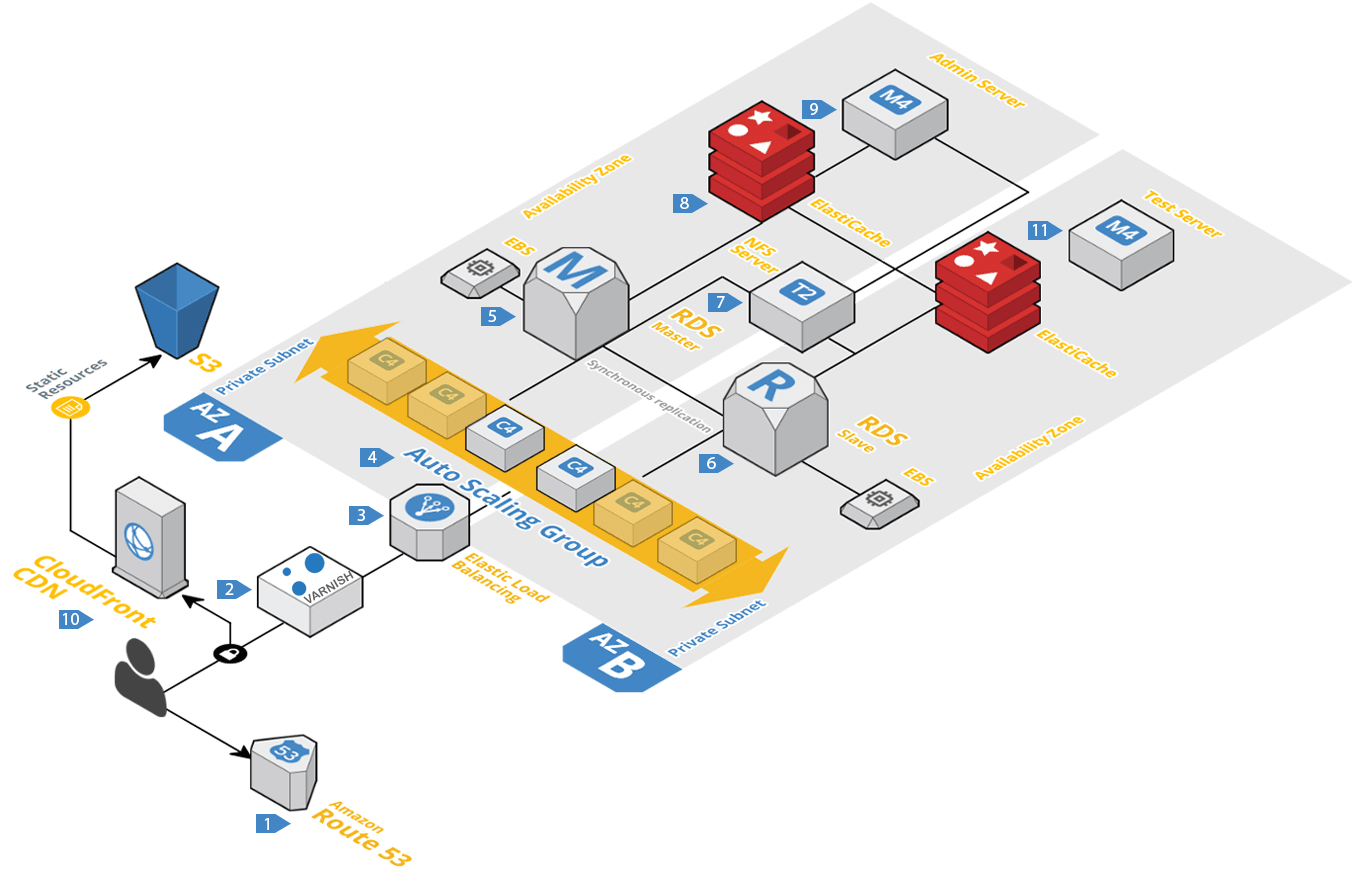 There is a method in cloud computing called "Autoscaling", whereby the amount of computational resources in a server farm (such as the number of active servers), can be scaled automatically based on the load on the farm. Need an example? Just imagine supermarket managers opening up new cash registers when the checkout line gets too long. That's exactly what autoscaling does to your web servers. 
There are plenty of advantages for autoscaling, and one of them makes Mother Nature happy: autoscaling typically means allowing some servers to go to sleep during times of low load, saving on electricity costs and water costs (for servers that used water-cooling features). Less electricity cost = less pollution! 
Top cloud providers like Amazon Web Services (AWS) & Google Cloud Platform (GCP) offer their autoscaling components to their customers, namely AWS Elastic Compute Cloud (EC2) and GCP Compute Engine.
Hardware Efficiency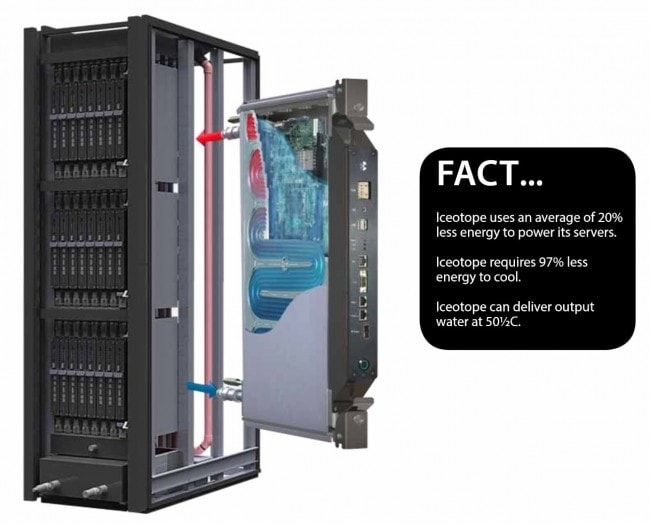 Dedicated servers have been a part of the hosting industry since the early 2000s. Of course, technology has evolved over the years, with faster CPUs, larger drives, huge RAMs and a variety of next-generation I/O architectures. The manufacturers didn't turn a blind eye on energy-saving features too; Iceotope's patented liquid-cooling technology uses an average of 20% less energy to power its servers. Again, less energy cost = less pollution! 
Infrastructure Efficiency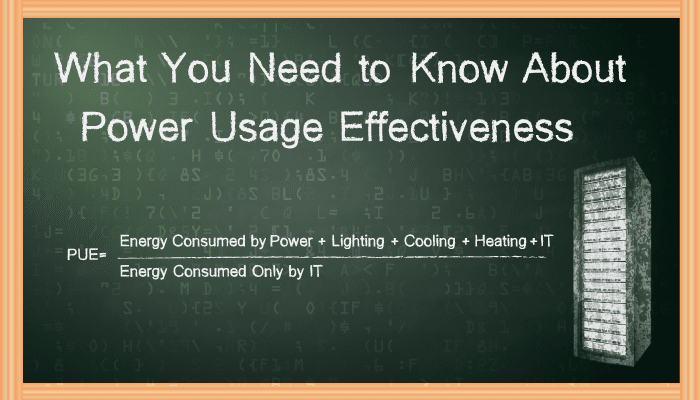 The data centre industry uses the Power Usage Effectiveness measurement (PUE) to help understand how efficient a data centre is and compare with similar data centres in similar locations or with similar environmental conditions, to determine whether there are areas that could be improved by adopting new technology and by applying best practises and architectural choices.
A low PUE means it's good news for data centres of course: it indicates that the data centre operators is not only reducing operating costs but also helping to reduce impact data centres have on the environment by being greener, more efficient and generating less carbon emissions.
Exploiting Renewable Energy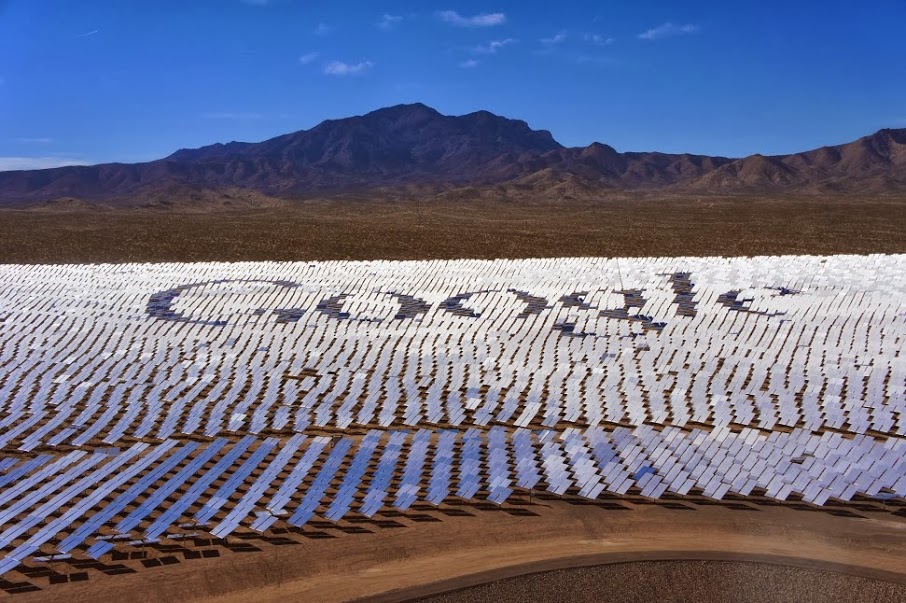 Most major cloud providers are carbon neutral. In fact, Google purchased enough renewable energy to match 100% of their global operations back in 2017. As for Microsoft, they aim to hit 60% of their renewable energy target within the decade. With data centres making up to 4.5% of global electricity consumption by 2025, it's important for corporations to consider its CO2-neutral operations and a high share of green energy.
The End Note: 
By tapping more efficient and therefore lower-emitting resources, cloud computing customers can reduce their carbon emissions and be better-positioned to meet regulatory standards. This, together with the growing popularity of remote workers (which cuts down on fuel emissions to/from the office) as well as simply going paperless (by using cloud storage options like Google Drive) highlights the positive environmental impact for organisations to move to the cloud. 
What do you think? Let us know in the comments below!