Emerge from within the clouds, G-AsiaPacific came into existence in 2008, and has been serving over 3,000 companies ever since, across a diverse range of industries. We are a fully integrated cloud advisory and brokerage company in Asia Pacific, offering professional cloud computing services using the best-in-class IT solutions.

Cloud Analysis

Deployment & Migration

Post Deployment Services

Enterprise Web Hosting

Disaster Recovery & Backup

Big Data
Why Choose G-AsiaPacific?
Your Hybrid Cloud Consulting Partner
G-AsiaPacific is your able partner in implementing true hybrid cloud environment. A partner with deep understanding, meaningful insights and an extensive range of technical capabilities. We will guide and help you select suitable cloud solution for your business so you can connect dedicated hosting to the private and public clouds, such as AWS, Microsoft Office 365 or Google Cloud Platform, effectively reduce your business's IT costs and improve network efficiency.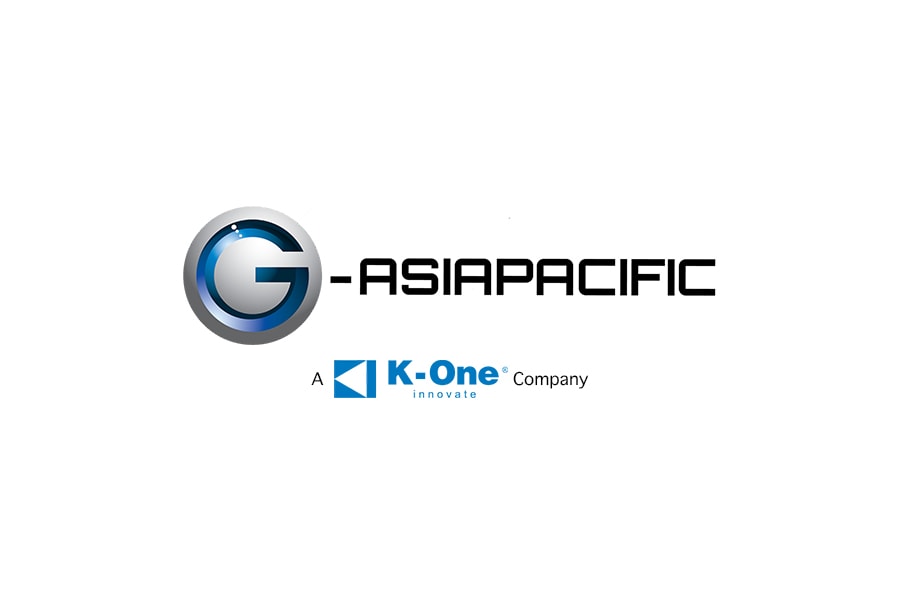 It is with great pleasure and gratitude that I share my comments and experience with G-Asiapacific in successfully migration of our existing email system to Google Mail. I am pleased and satisfied with the standard of service, offered to us by qualified and efficient team of G-Asiapacific. The support team has shown at most levels of customer satisfaction and integrity. The staffs with were providing services to our company have shown how passionate they are on delivering high level of professional services. I would strongly recommend engaging G-Asiapacific to our clients and future overseas office setup by HSS Engineering.

The working experience with G-AsiaPacific has been a pleasure. In addition to being very helpful and friendly at all times, your Technical team is highly competent, equipped with sound technical knowledge in every aspect of Goggle Apps, either on PC/notebook or any other mobile devices. e.g. Android, iPhone, Blackberry Windows phone, etc.The times when we required advice or urgent support, the response has been quick and efficient. Appreciate your commitment in providing excellence service to your partners.

G-Asiapacific has been the right vendor from Day 1 for Malaysian Biotechnology Corporation which has migrated from legacy Microsoft Exchange to Google Apps Enterprise level. When comes to support and reliability, they have been always keep up their promises to resolve our queries and support on time. G-Asiapacific played a very crucial role during migration and successfully conducted Google Apps workshop for the entire Malaysian Biotechnology Corporation staffs located at HQ. I would strongly recommend engaging G-Asiapacific in order to adapt to a whole suite of Google Apps Enterprise level solution since they are the experts in technical and consultancy.

Friendly & knowledgeable people, excellent support. G-Asiapacific have given our company excellent guidance, and support during the process of moving from Microsoft Exchange to Google Apps Premier.The migration was handled very professionally with Zero downtime and no issues. Thanks G-Asiapacific!

We are very happy with your services and hope we can maintain our good relationship all the way. Thank you so much for your support.

We are very well-pleased with G-AsiaPac for their affable, exemplary, swift, and passionate services. As a saying goes: "Greatness is in the preparation, not in the performance." G-AsiaPac was with us even before Day 1 of our switch to Google Apps, addressing every concern related to our existing infrastructure setup and preparing us to move forward step-by-step, slowly but surely. They walk their talks with people-oriented support which has been the assurance for us. The result was a smooth and successful transition to the new Google platform with zero downtime, thus giving our dynamic University College a new lease of life. As Henry Ford once said, "Coming together is a beginning; keeping together is progress; working together is success." I heartily endorse G-AsiaPac for those who look forward to harness the power of Google Apps; work together with them and success is guaranteed.
Level Up With Us!
Virtual Celebration: Google Premier Partner
Venue: On your Mobile Devices or Desktop 
Date:  30th of July 2021, Friday
Time: 2pm – 2.40pm (GMT +8)