It's only a week ago that this event has ended, I, Jojo Chan (Business Development Specialist), also the writer of the blog today have finally able to breathe some fresh air and would like to bring you back to what we did on that day.
G-Asiapacific worked with Microsoft and after many sleepless nights and countless dreams (just kidding), we finally launched another Microsoft event – Microsoft Discovery Day. Representatives of 25 companies from different industries attended the event.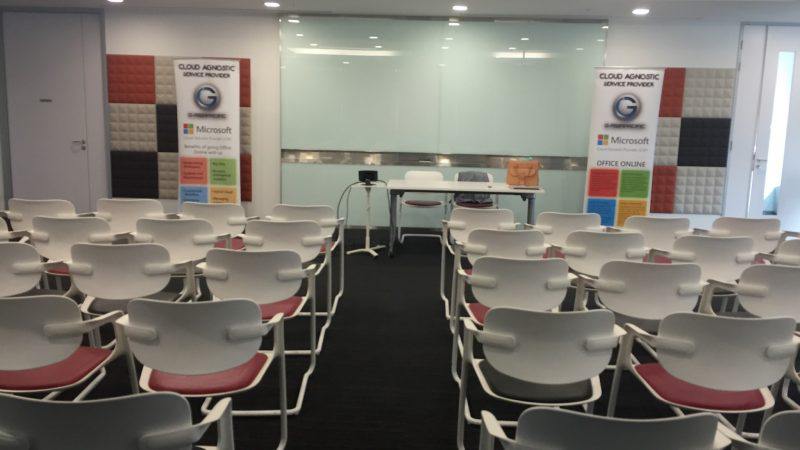 On the 28th of July, we arrived at 9.15am to get things set up and did a test run on the AV equipments. The attendees started to turn up and our Marketing Strategist, Sam, was there to register the attendees. Look at that ray of sunshine behind her.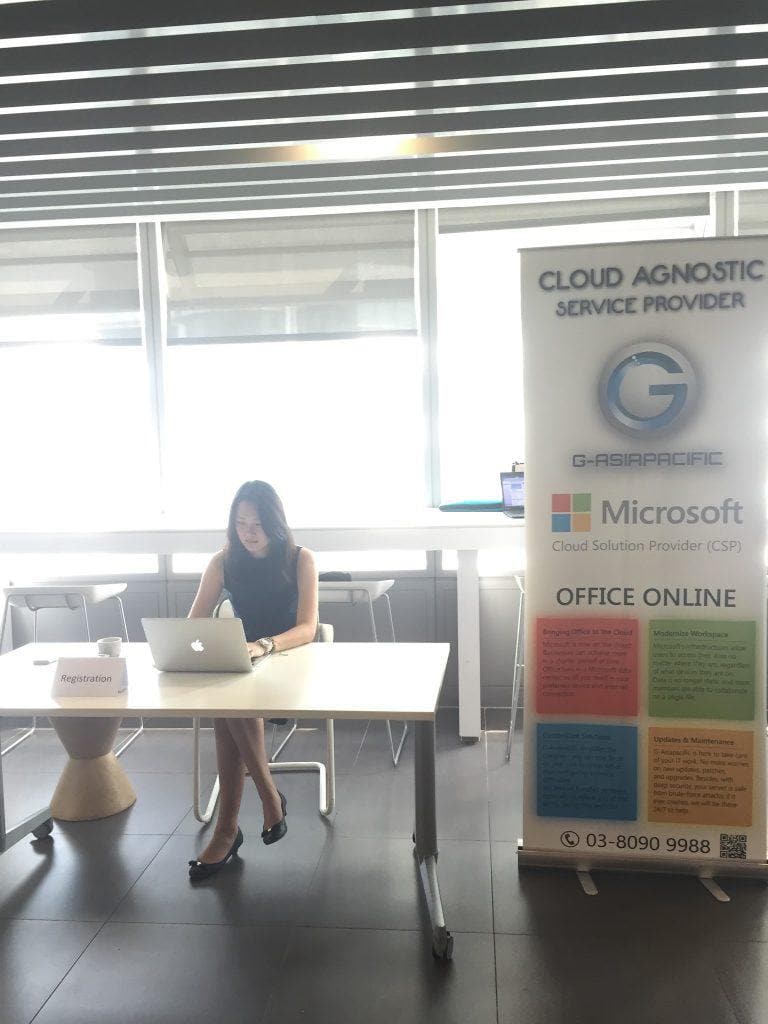 We catered some light, yummy breakfast for all our attendees which they help themselves to before the event started at 10.00 am.
We started on time: before diving into Microsoft topics, I started off with a brief introduction of G-Asiapacific; the company background, who we are, what do we do, and some of our existing customers. Then I handed the stage over to Toh (our Country Manager)
Now his part of the presentation was quite an eye opener (albeit he said the word 'alright' one too many times). It was a new addition to the presentation deck: the difference of IT industry in the past and the future. He pointed out some of the interesting facts like how employees that work in IT department in the past often sacrifices their time to ensure every hardware runs smoothly, but their bosses hardly come up to them, shake their hands and thank them for their hardwork. Now, by moving on to the cloud, these problems are automatically eliminated, on top of having Cloud Solution Providers like us taking care of the smoothness of the 'cloudware', leaving IT employees to focus on their core work.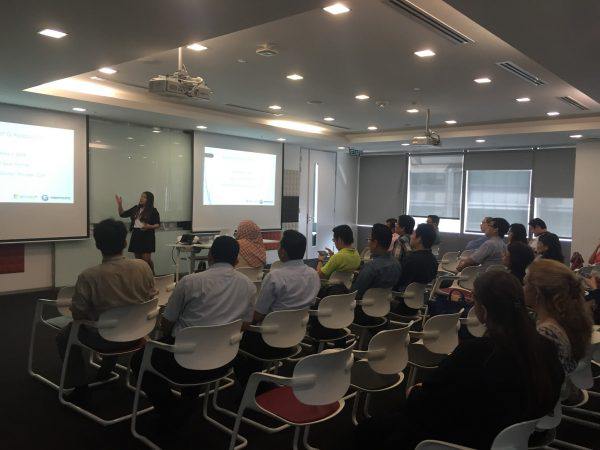 That's me!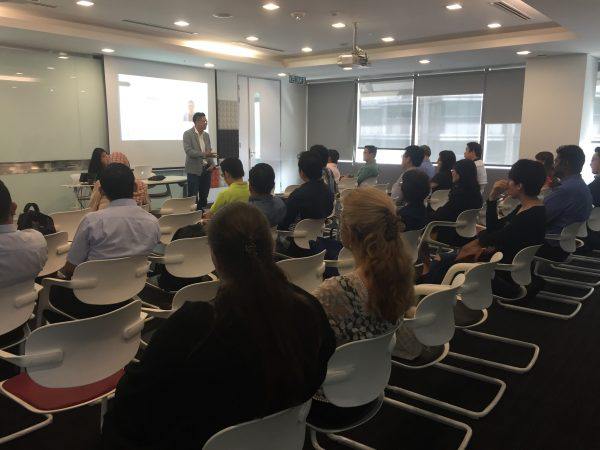 That's Toh!
Moving forward, Ananthram Balakrishnan, Office Productivity Product Manager, speaker of the day walks everyone through Microsoft's Vision. He showed us some live demo on how exactly each software provided by Microsoft Office 365 synchronize smoothly to boost productivity within an organization. He also showcased some of the case studies like Nando's and Cheong Kee Sdn Bhd, a 70-year-old family-owned food flavouring retailer in Malaysia.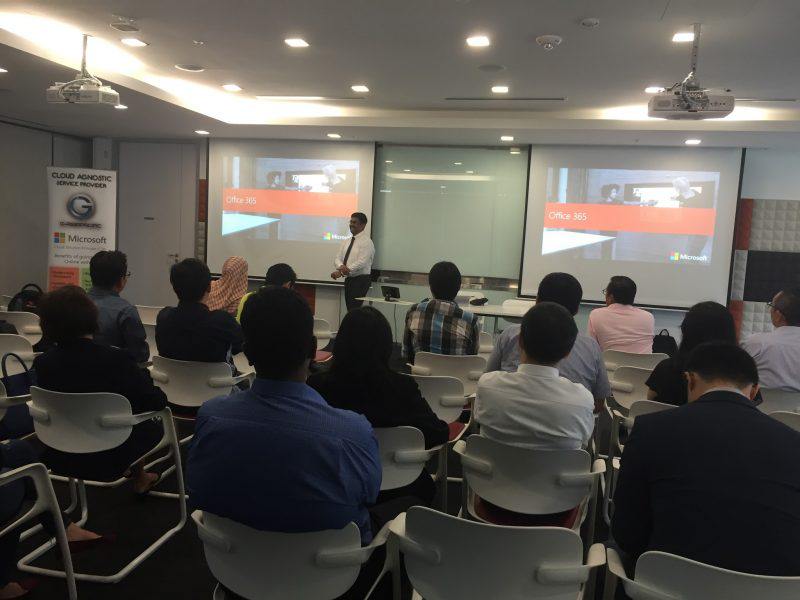 That's Ananth!
The event ends with a Q&A session. We gave out some cutely-packed gifts (thank you Genny and Evelyn! They're from our HR and Finance department.) and had lunch with everybody.
A few days after, we received a number of compliments from our attendees through the feedback form we prepared.
I am thankful that Microsoft have been supportive for our event, from providing location, to speaker, and introducing us on the catering team. Lastly, special thanks to Ananth, our speaker of the day.